Latest Casino Bonuses

Wcasino Tries, but Fails to Dupe Players with Fake Slots
Recently it has come to our attention that Wcasino, a Mirage Corporation gaming platform, is suspected of having pirated software. This is a fresh brand added to LCB in January 2018. While exploring the site at the time, we found no evidence of foul play: the license and games appeared genuine. Even so, we were still skeptical of this casino - something was a bit iffy. Was it the poorly translated English-language interface, the fact they operated two domains offering the same look and content, or the strange way the redeeming of no-deposit codes functioned here? Some time after it was officially entered into our directory, we received a tip off about fake slots - one of our members thought their games do not seem quite right. Of course, we picked up the inquiry once again, and surprise, surprise! Aristocrat, Net Entertainment and Novomatic forgeries were there, clear as day! So what to make of this? Trust your gut!
Oddities and Curiosities
What we thought strange from the start, was that the operator has two almost identical websites - ''.net'' and ''.com'' domains, one apparently catering to Spanish and Portuguese players. While both host the same bogus games and a distinct, green-black design, there are differences we thought quite telling. Only the former has a Curacao e-gaming seal (which is authentic), and information about the owner on the landing page - Mirage Corporation N.V. The latter has blank space where this important info should be.
There is no doubt, however, that both are owned by a single company, further evidence being the same Facebook and Twitter pages both sites link to. Another interesting detail: until a couple of days ago, the majority of articles on these social channels referred to the .net site, but most of the recent ones point to .com.
A no-deposit bonus was offered by the brand to newly registered players. Upon trying to redeem the code, there was a form to fill in, requiring, among other data, a deposit in order to claim. Thinking it was just another bait promo advertising as ''free'' when it really was not, we gave up, only for the bonus to later appear in our balance, several times in a row! While this is certainly not a sign of predatory venue, you have to admit it is very unusual.
Sometime after this discovery, the operator decided to remove the fakes from .net but curiously kept them at .com. It is very important to note that the former NO LONGER offers these bogus slots. However, this act, though the right thing to do, does not exonerate them. We still hold them accountable for trying to dupe players, and would not recommend either of the two sites to anyone. Let's face it, they would still be offering fake software if not for being busted by our capable investigative team!
FB page as seen on January 27, 2018: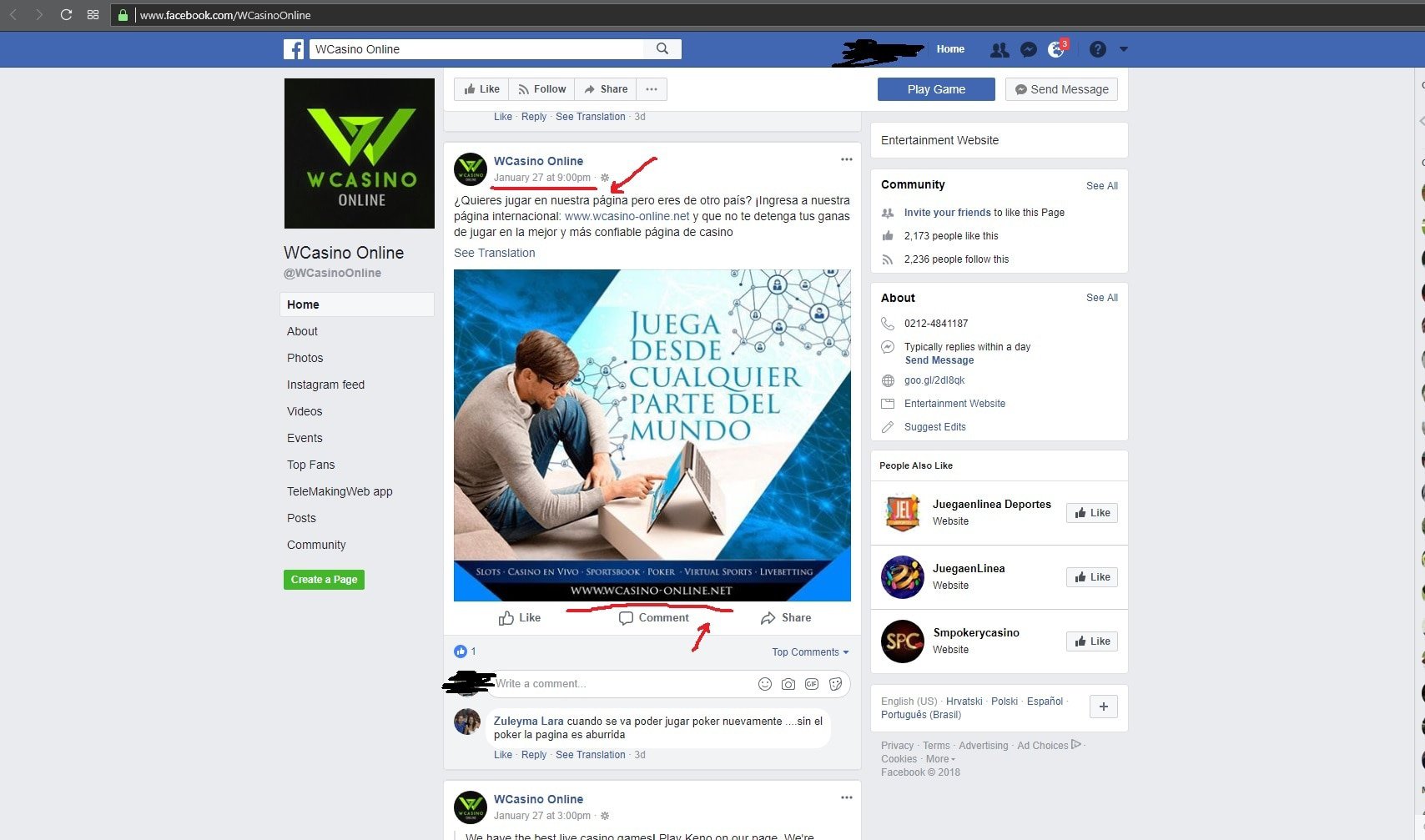 FB Page as seen on January 29, 2018: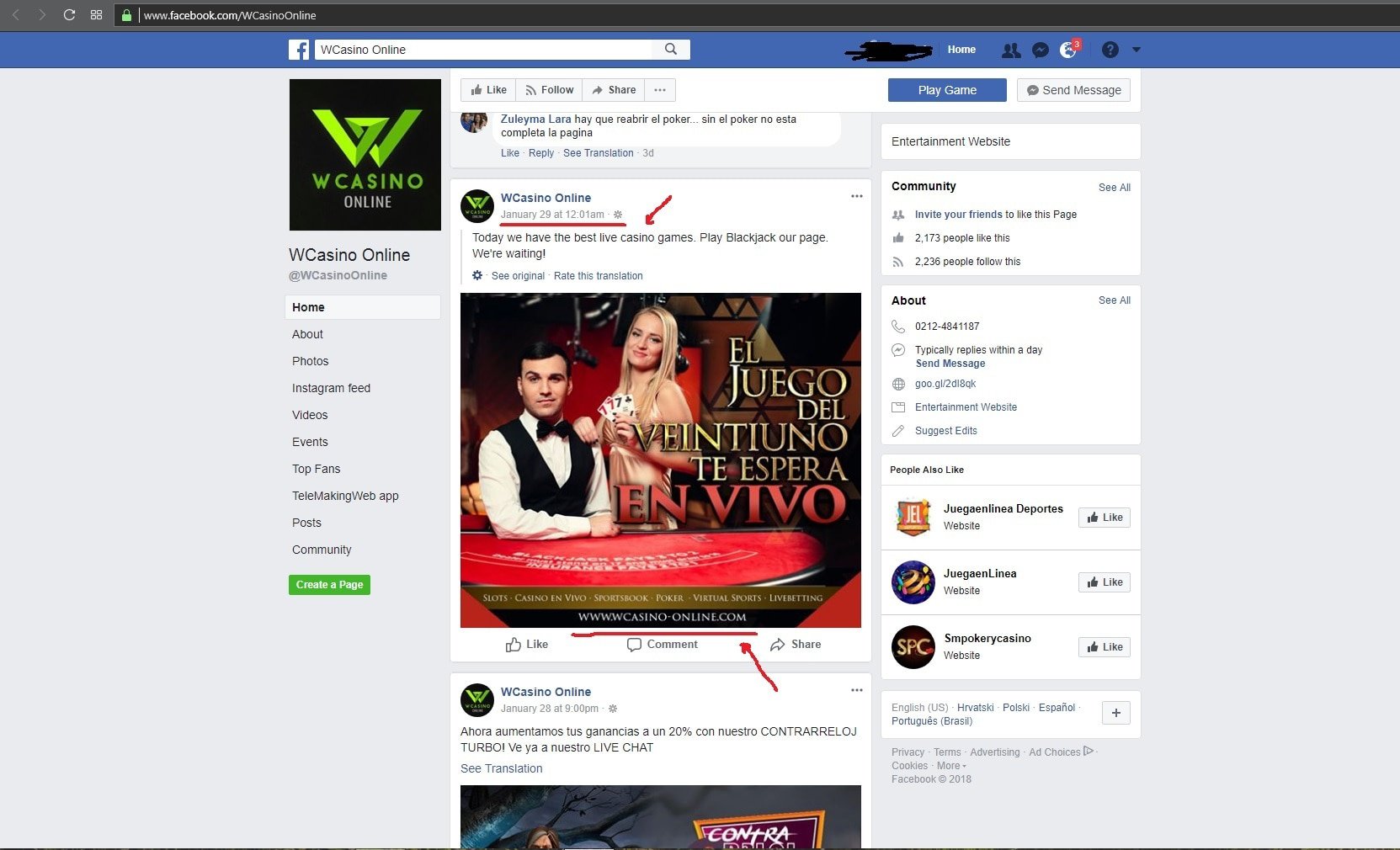 What's Wrong with the Software?
​The pirated software offered by the brand includes slots by three established providers so often targeted by criminal groups. Being so popular, and a subject of many LCB rogue reports where we explain how to spot a counterfeit, players are thankfully finding it easy to differentiate between the original versions and copies, even really good ones. Mission accomplished, we say!
Fake Aristocrat games can be seen in the Silver Slots category and they appear non-functional at this time. Despite not loading, the source code can still be traced to a pirated domain: mi1.thegameprovider.com. Below is a screenshot taken from the 50 Dragons slot: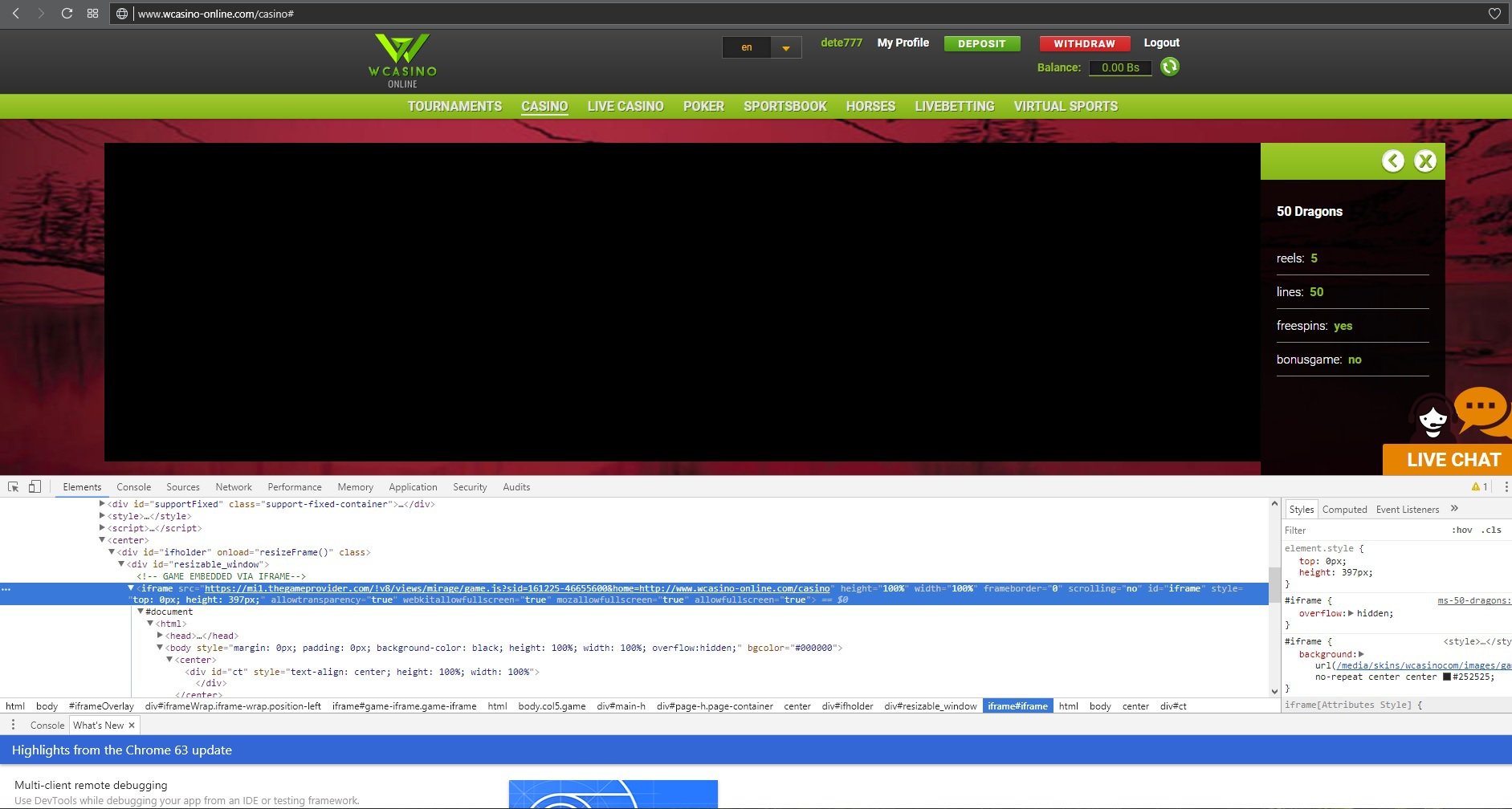 More proof of Aristocrat software hosted on the website: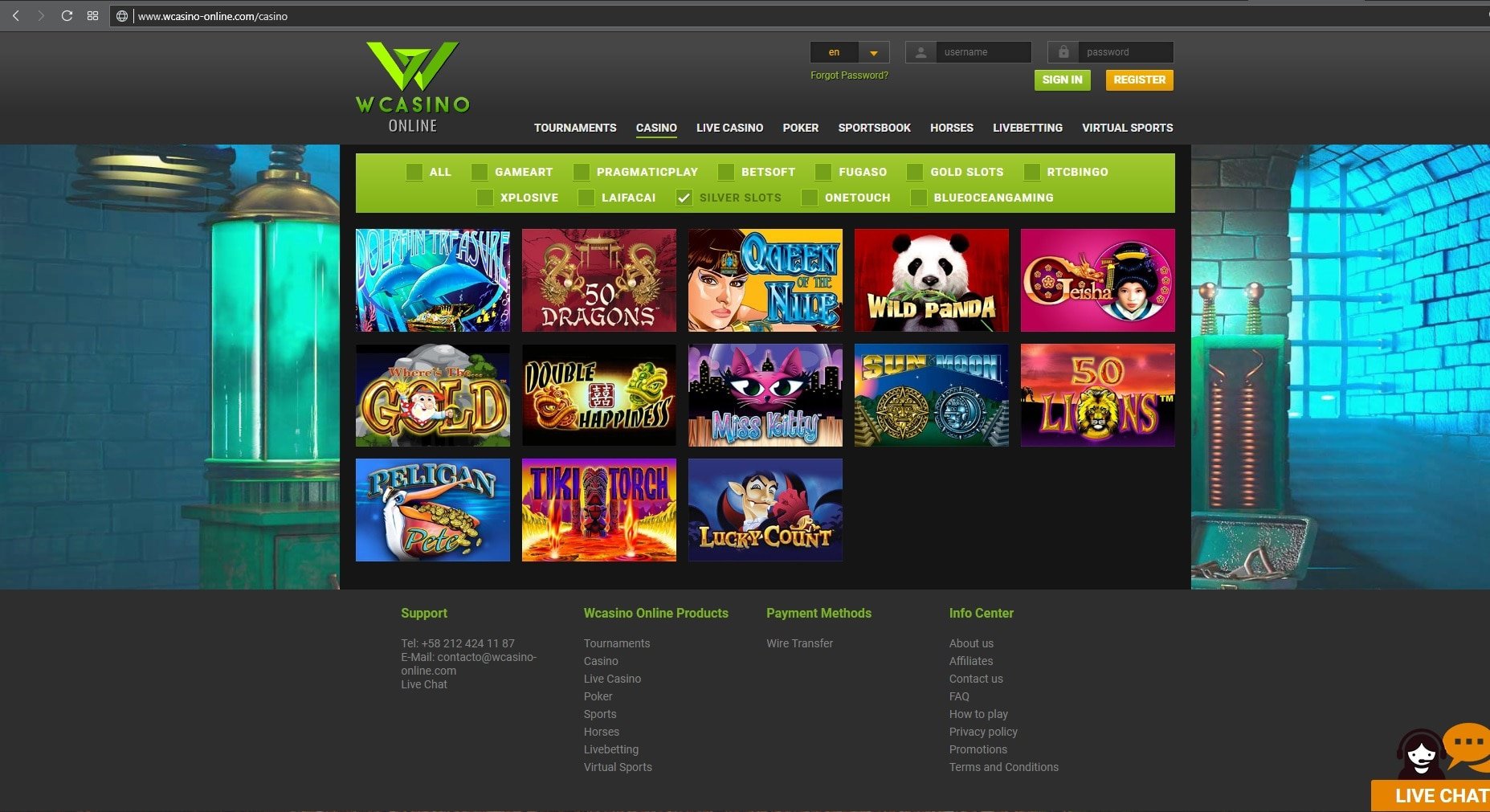 Look under Gold Slots for Novomatic rip-offs. These do work, but the loading screens are nothing like the genuine versions should look like: they sport Wcasino logo, Game Art logo and Greentube logo in quick succession. There is also an out-of-place purple loading bar and the obligatory absence of ''Help'' button. Here too, the source code reveals the same fake domain: mi1.thegameprovider.com. Take a look at the launcher screens in the Book of Ra slot: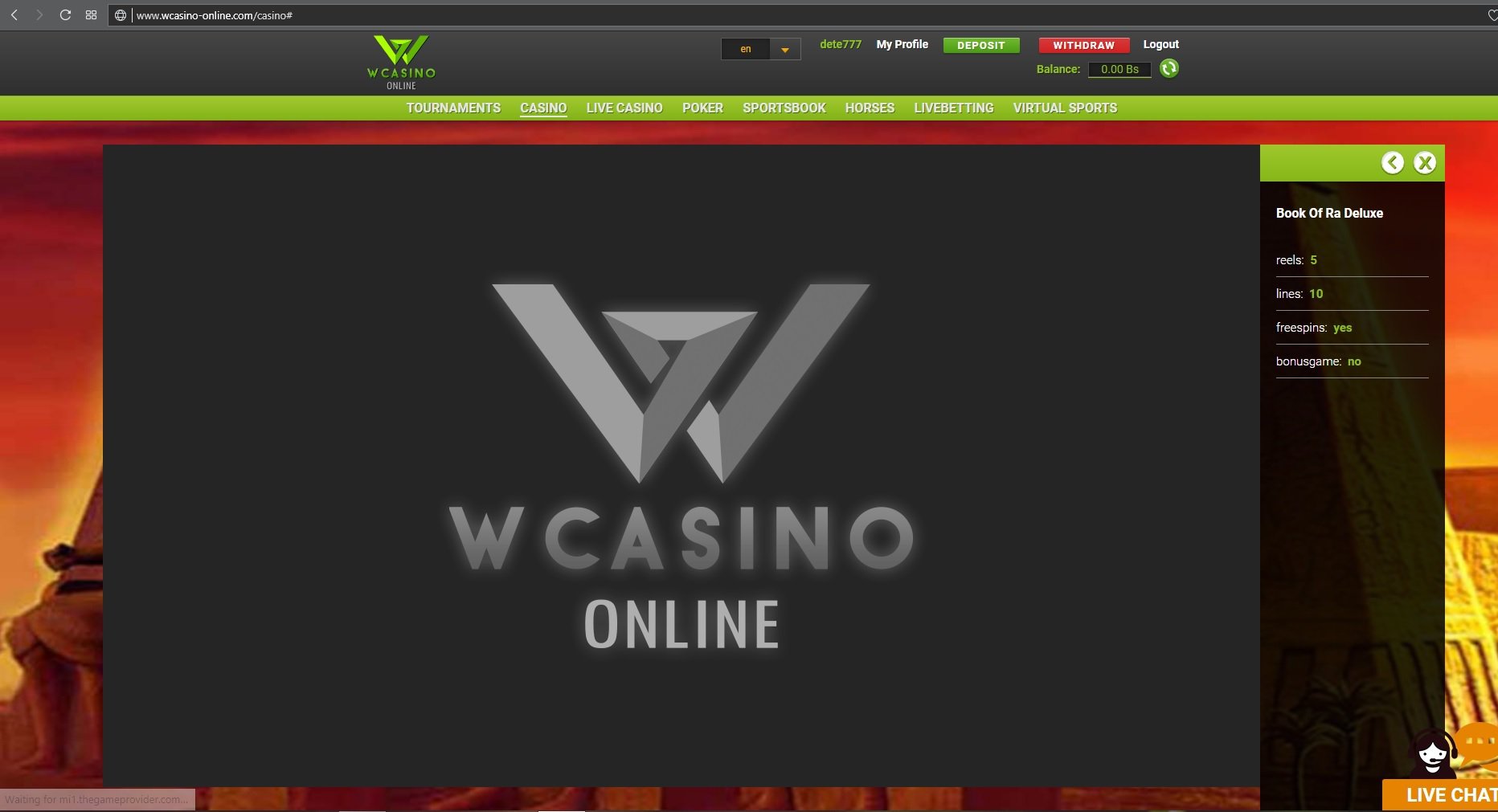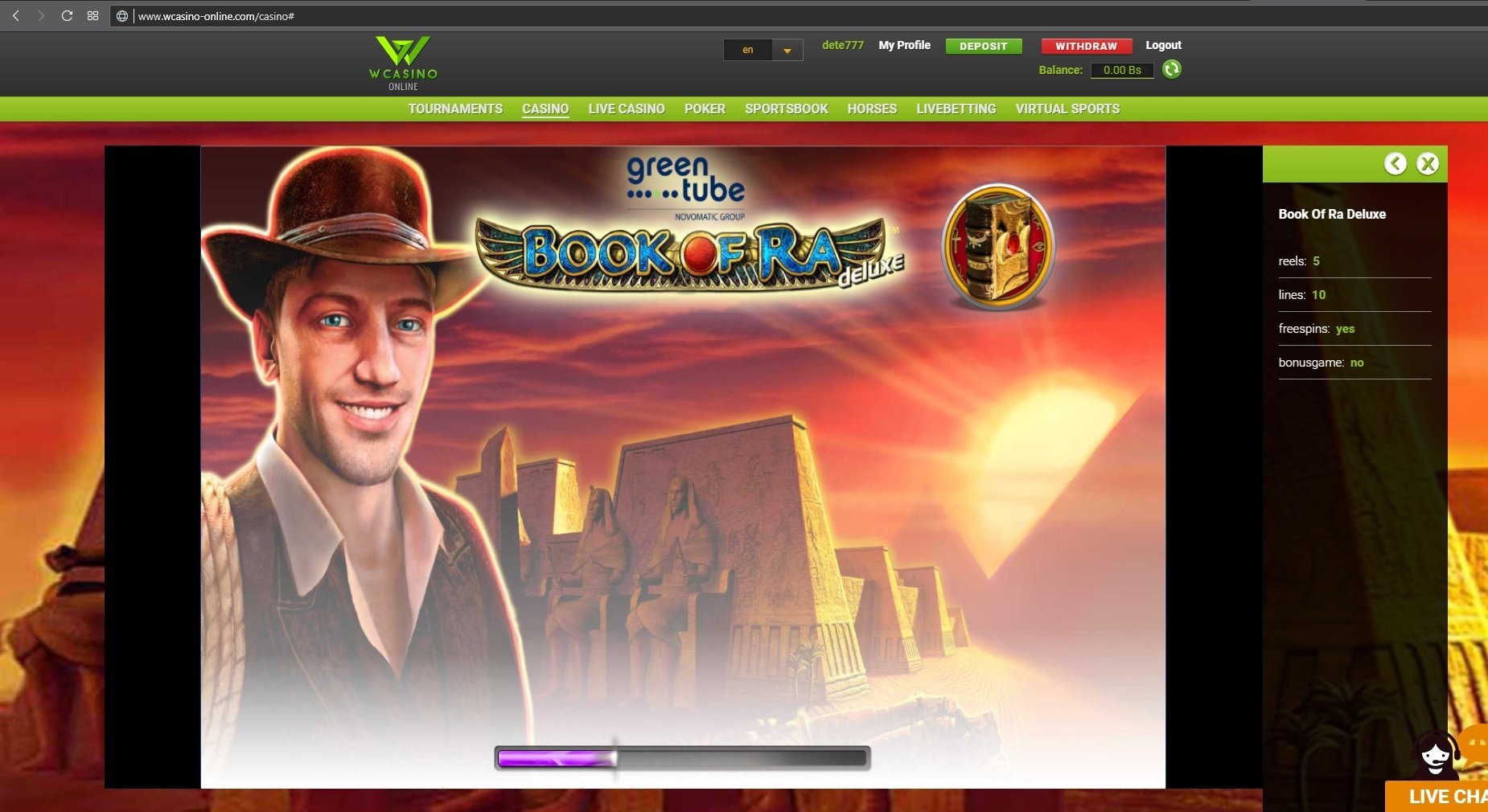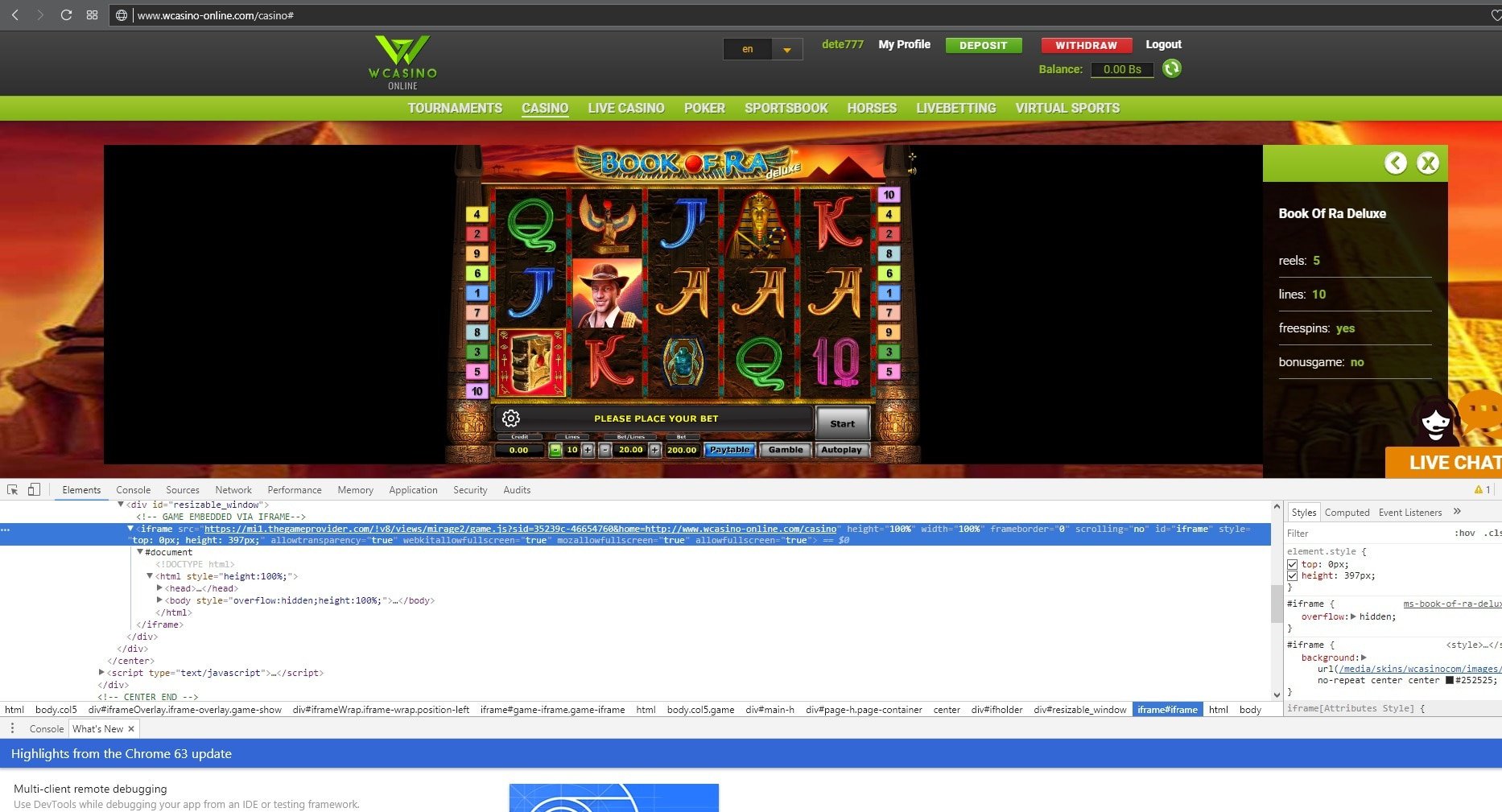 NetEnt fakes look identical to the originals - if you were to check the flash source only, it would appear they are genuine slots hosted on the developer's official ​server. The casino is using sts-static.casinomodule.com as the data server, but the game domain is fake: game342.casinomodule.co, as is the one the bogus scripts are hosted on: static.casinomodule.co.
Pirated Alien Robots: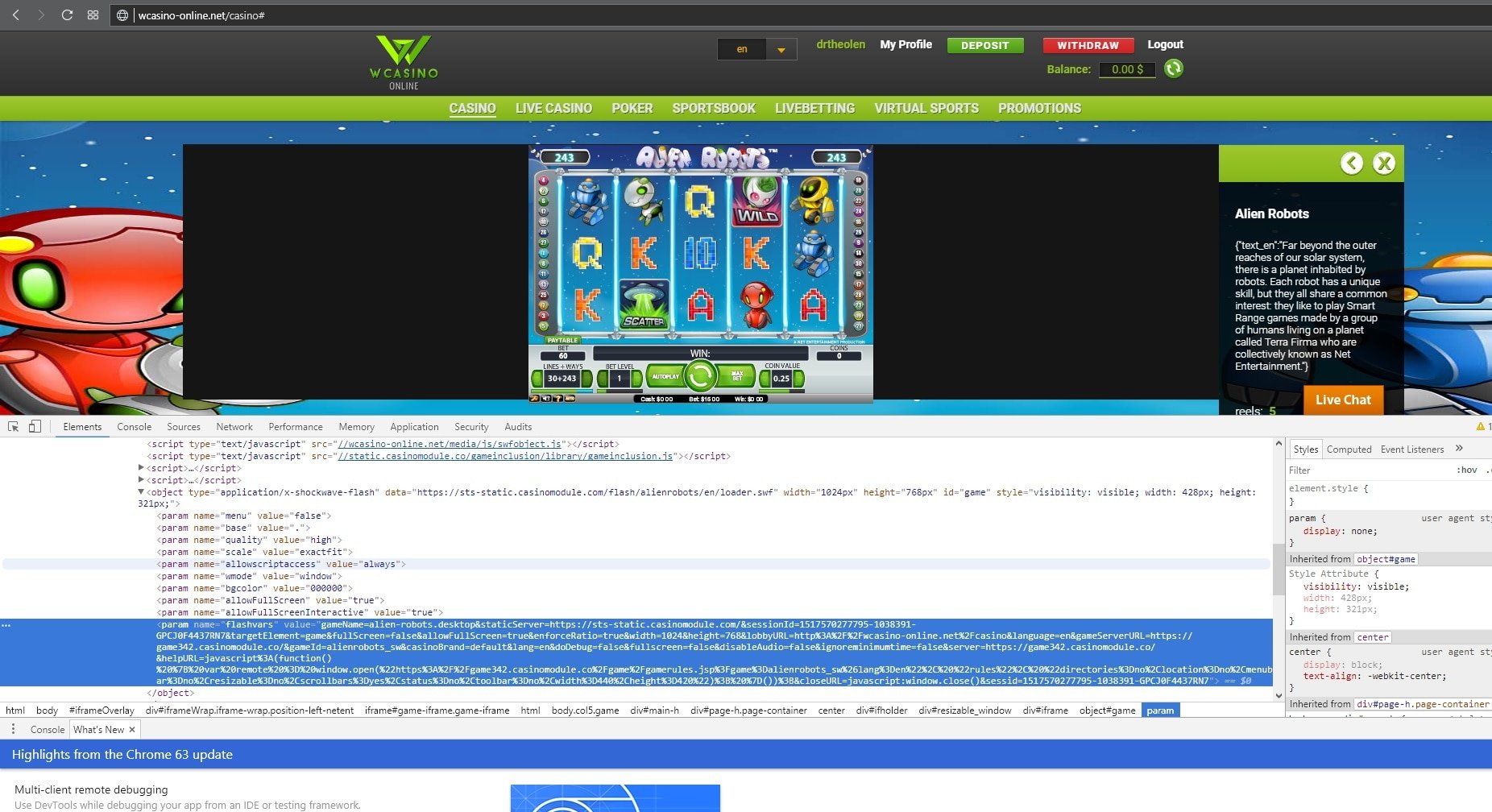 Selection of falsified Net Entertainment products offered by the site: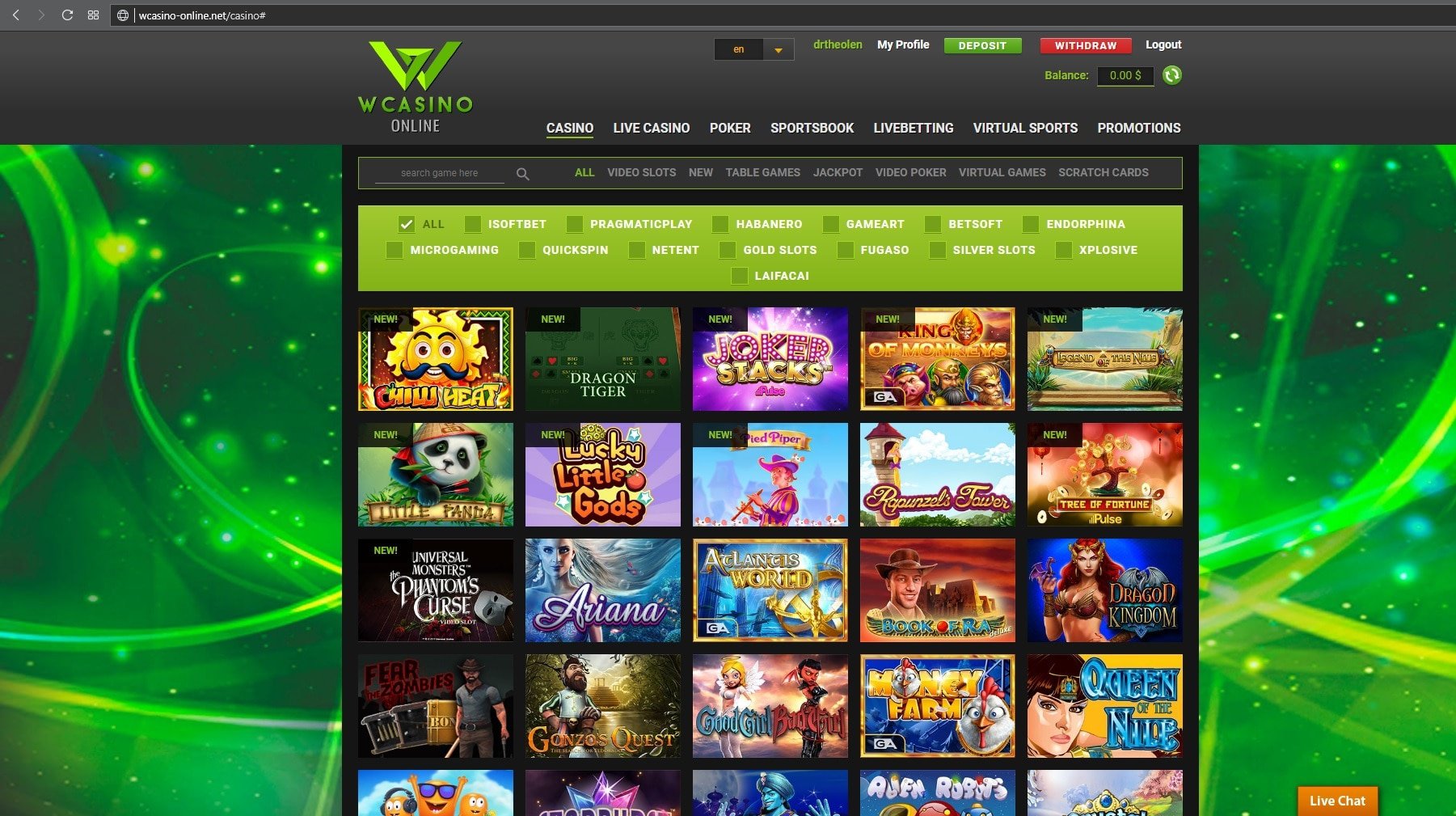 There you go, guys! It pays off to read and learn about rogue brands who use scams like this to ​trick us into helping the piracy trade and throw our money away. But when you know what to look for, the deception suddenly becomes harder to perpetrate. Even though the .net domain is now clean of fakes, that doesn't mean we should pat them on the back and forget all about their misdeeds. Instead of wasting another minute on these fraudsters, scroll through the comprehensive LCB casino list and pick an honest site that will appreciate having you as a customer.